The cool and charming cafe search is still on and I'm happy to find another new cafe through one of my coffee buddies, Mc Lien. The best thing about it? It's just very, very near to my house in Taguig.
The name of the cafe which is actually also an art and design studio is Hatch and Hoolman. It's hard not to notice it because the studio/cafe is a huge loft-type beautiful glass house. I decided to visit it one afternoon before the sun sets.
I took a cab and when I arrived, I was not disappointed. It's really as good-looking as how I saw it on their Instagram. Hatch and Hoolman is something you would want to visit if you like to have quiet time because it's in the middle of a village, cornered in a residential area. Less noise, less distractions. I think it's actually a nice place for work, too. The disadvantage is the same thing because you can access the place by private transpo, Grab, or taxi only since it's inside. I'm not sure how you can commute to go here.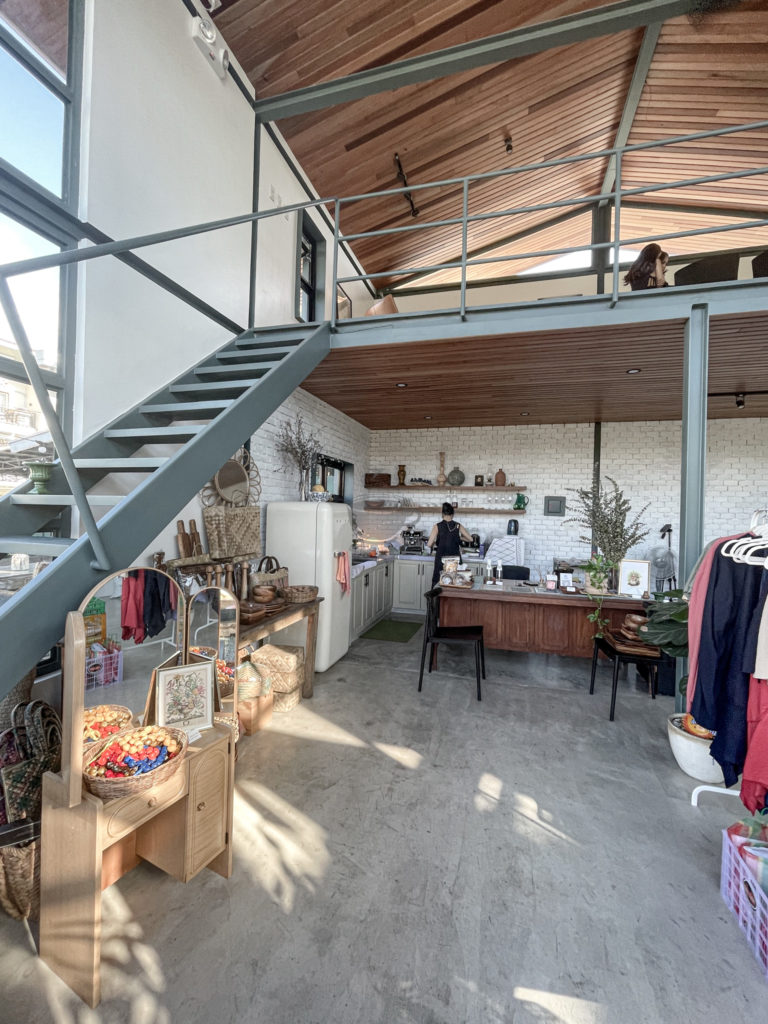 I went inside and the glass house is half-cafe, half-studio. Art pieces are all over the place but they have a counter, a small kitchen, and coffee bar on the other side. I ordered one of their best-sellers, their iced Dulce de Leche coffee and their Grilled Cheese Sandwich with Tomato Soup. Prices are pretty decent. Not too cheap, not too expensive. The menu also has Pinoy rice meals for around P200+, sandwiches, waffles, and tea, for non-caffeine fans.
While waiting for my order, I went upstairs and found a space where you can take photos or do art. The loft has tables and chairs. I guess these are bespoke or special furniture pieces. I was still waiting for Mc Lien to come but I wish I have photos of myself here. Maybe, I should come back for that.
I went downstairs because customers can only dine in their al fresco area. That's better for me. The open area is safer. They have large tables and small ones surrounding the glass house. The setup is really nice.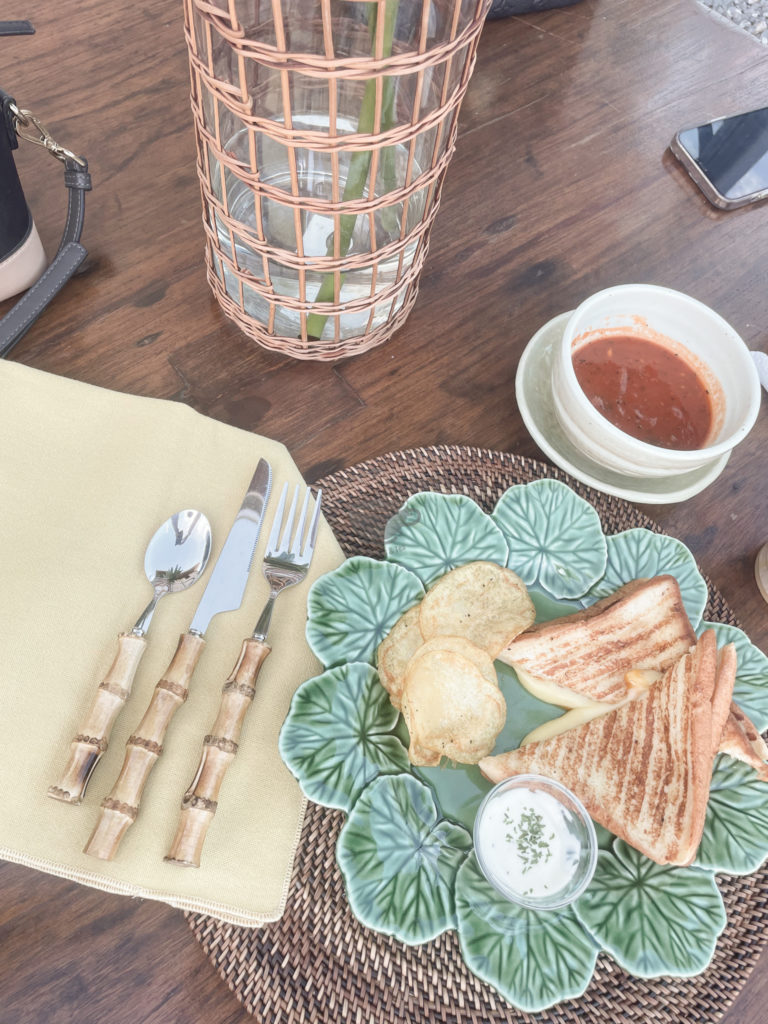 Overall, I like Hatch and Hoolman and I'd really come back to take more photos. The food tastes okay, yay for big servings, but my favorite thing is the coffee. If this is your aesthetic, it's worth-visiting!
Here's another cafe in Taguig near this one: Outpost Market: Cafe and Corner Store In One
Hatch and Hoolman
https://www.instagram.com/hatchandhoolman/
Villamor St. Phase 4 AFPOVAI, Taguig City
Operating hours: Tuesdays to Saturdays 11am – 10pm | Sundays 9am – 5pm